Video Production
Producing video is definitely a professional's game. But more and more, instructional designers are being asked to produce good looking videos all on their own. Learn about the basics of producing quality, engaging video on a shoestring.
Back to Categories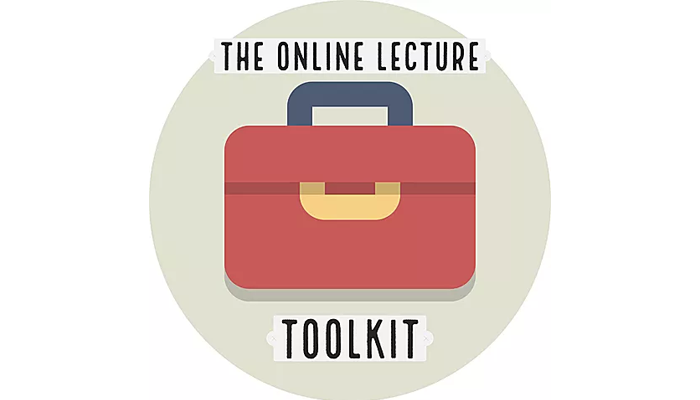 Judith Dutill/Melissa Wehler
This site is designed to provide you with the tools you need to create engaging and effective online video content for educational purposes. The approaches outlined here are practitioner and evidence-based and designed for educators at every level of technological fluency.
Website | Free
View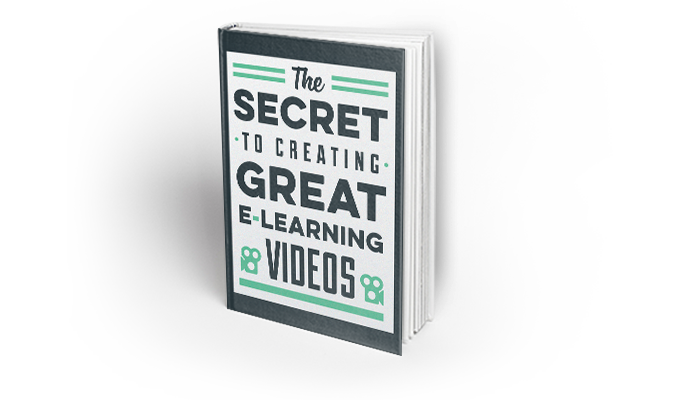 Articulate
Videos let you show a learner what they need to know, not just tell them. And for soft-skills training, they're invaluable for capturing the subtleties of personal interactions. In this e-book, we'll share our expert tips on creating compelling videos and screencasts.
Learn how to set up a professional-quality studio with simple, affordable equipment, including lighting you can find at your local hardware store. Get tips for speaking or narrating with a natural, authentic tone. Save time by effectively preparing your desktop for screen recordings. Enhance your videos with captions and interactions to make sure they communicate key points.
Ebook | Requires Registration
View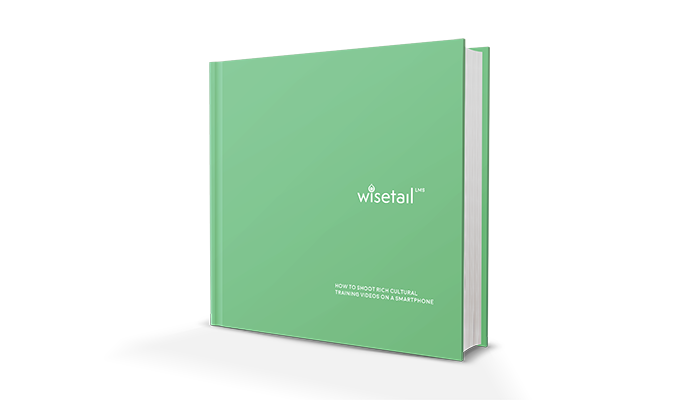 Wisetail / Elearning Guild
The value of creating rich, engaging cultural stories using video is often outweighed by the perceived time, expertise and outside resources needed to produce these videos. Especially in the L&D world, where video creation is one area where content creators and instructional designers don't feel as comfortable giving it a shot.
In this guide, we will take you step-by-step through the proven Wisetail video production process from a filmmaking novice's point of view. We'll give you both the insight and techniques needed to tell your rich cultural stories using the tools (smartphone & laptop) already at your disposal.
Ebook | Requires Registration
View