Project Management
On top of everything else, many instructional designers (particularly freelances) also need to know how to manage a well-run project. Get tips, tricks, and advice on project management that works.
Back to Categories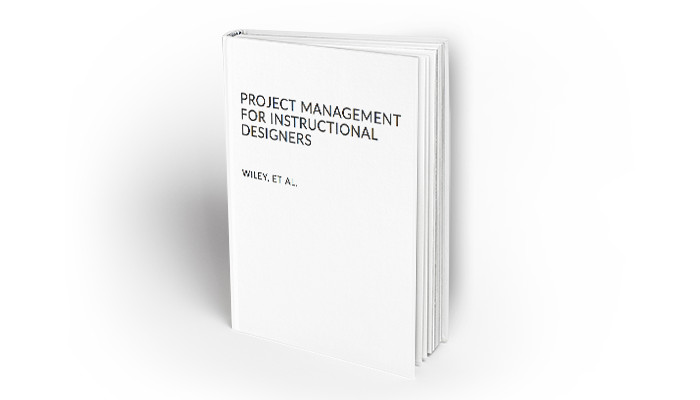 David Wiley et al.
Project Management for Instructional Designers (PM4ID) is – as the name suggests – a book about project management tailored specifically for instructional designers. This book is a revise / remix of a pre-existing, openly licensed project management textbook which was donated to the commons by a benefactor that desires to be attributed as Anonymous.
Ebook | Free
View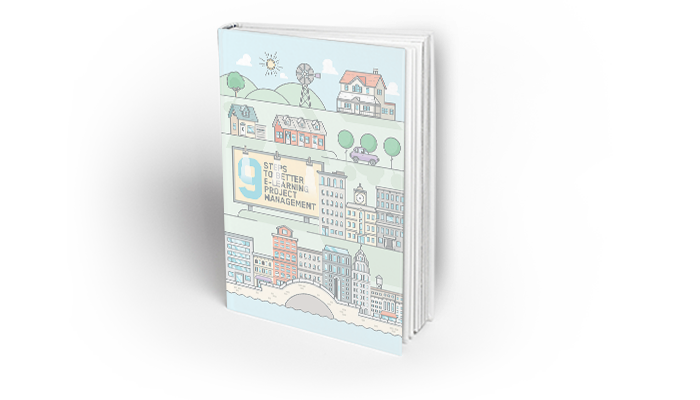 Articulate
For e-learning creators, the success of any e-learning project often hinges on how it's planned and managed. You can have a fantastic idea, design it to perfection, and even line up awesome tools to build your course. But without a solid project management plan, you might find yourself facing some frustrating—and unnecessary—challenges.
This e-book walks you through the steps you need to manage your e-learning course projects effectively, from start to finish. You'll find effective tips, resources, and strategies to help you create and deliver an e-learning course that meets everyone's expectations.
Ebook | Requires Registration
View