Presentation Design
Presentation design is part visual design, part storytelling, and part information design. Delve into what makes a good presentation and a good presenter.
Back to Categories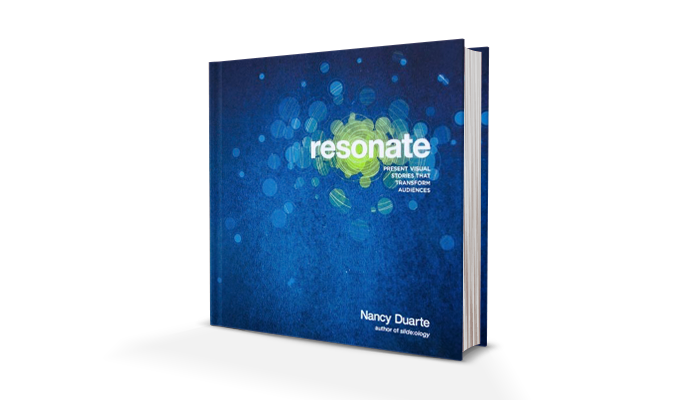 Nancy Duarte, Duarte.com
Resonate Multi-Touch Book is like having a portable story writing workshop in your hands as you prepare your next presentation. You'll learn a new presentation development methodology informed by cinema, literature, and the greatest speeches of all time.
Ebook | Requires Registration
View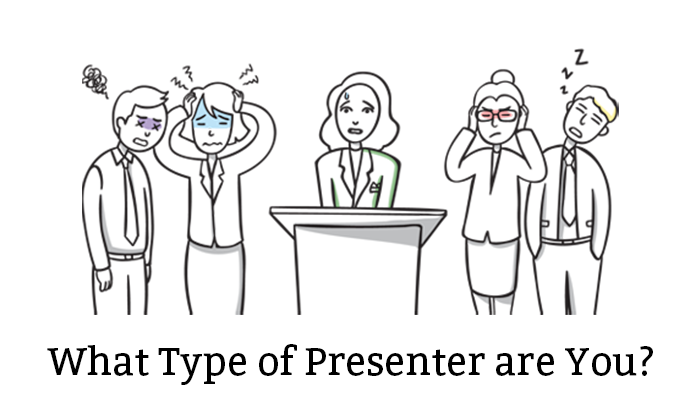 FassForward
Presentations are planned conversations and prescheduled leadership opportunities where you have a chance to shine as a leader - and influence conversations. Take a short survey and receive a deeper profile of your Presenter Type. By understanding your Presenter Type, you will be better able to reframe your audience's thinking and incite them to action.
Website | Requires Email
View